Three Things you should know about Group Health Insurance
As a business owner, you want to provide your employees with a great health plan, problem is: it's expensive. So, you talk to your health broker and see what kind of plans they can offer you, assuming that they have your best interest in mind. They don't; for one simple reason: their priority is not getting you the best coverage at the most reasonable price, they just want to keep their commissions flowing. Let's take a moment and figure out what this means for a business owner looking at health care policies. Here's what they DON'T WANT YOU TO KNOW.
1. Brokers are salespeople who profit by keeping their clients on health plans, while making a % of the premiums you are paying.  So, higher premiums means higher payouts for them.  They are under no obligation to have your best interests in mind, although some do.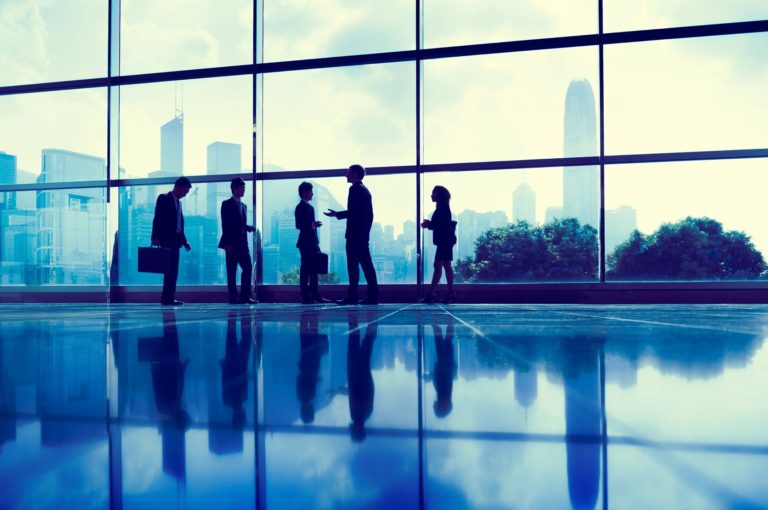 2. You probably shouldn't add company dental.  Instead, ask about self-funded dental insurance.  Because of dental's low liability cap, usually about $1,000, you end up paying for coverage you don't need when you opt for the company dental plan.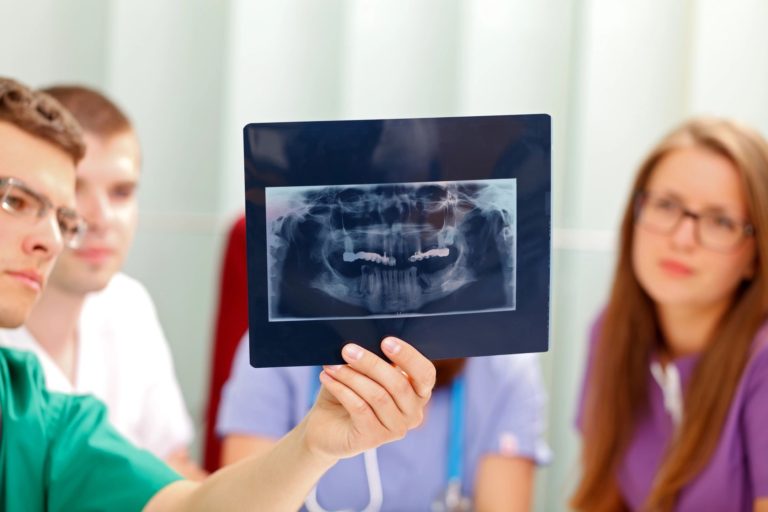 3. GAP coverage can turn your high deductible plan into a real winner.  GAP insurance partners with your group health care plan, and helps pay for out of pocket expenses when a claim is made.  Say an employee has a heart attack, and ends up with about $18,000 in medical bills.  With a standard plan, he might end up with about $6,500 out of pocket expenses.  With GAP insurance, he could receive a $10,000 critical illness insurance benefit, covering the out of pocket and ongoing treatment costs!
Learn more about GAP Insurance HERE.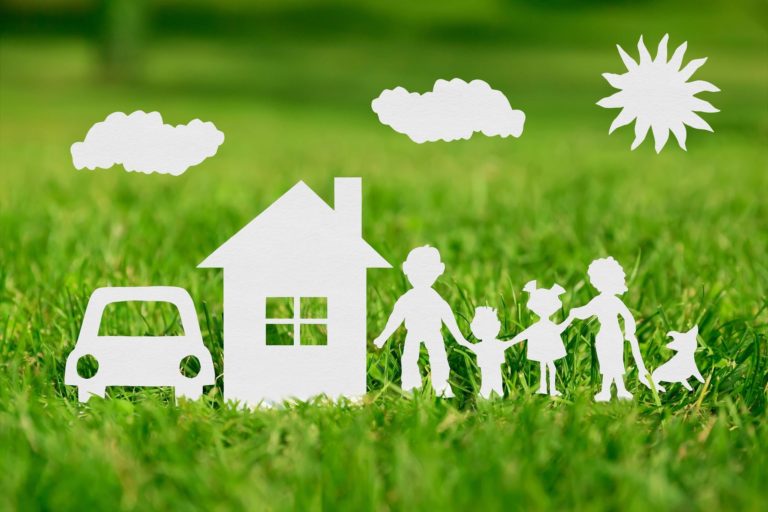 So, if you're looking at your health insurance plan and wondering why your coverage is too expensive, has too high a deductible, or just want to take a second look; consider your options.  With monthly premiums on health insurance going up, an increasing amount of people are looking towards GAP plans to provide an extra safety net on their insurance.  Instead of having one medical card, you essentially have a secondary to help pay out of pocket insurance costs.