What does umbrella coverage actually cover?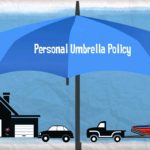 Personal umbrella coverage is designed to keep you safe when you damage property, cause an injury, or have a lawsuit filed against you.  However, this coverage starts and ends on you.  When you begin to act as an agent for a business, even your own, this coverage becomes unreliable.  In many cases insurance agencies will cite the 'course and scope' section stating that you were in the process of real estate activities during the time of the incident.
What does that mean for Real Estate Professionals?
Real estate professionals receiving a 1099 form may not be covered under their personal general liability 'Umbrella' coverage.  Since you receive the 1099 and are considered a business you have the same legal obligations and liability as larger firms.  In addition, you don't have any of the protections of a larger firm!  Real estate professionals need to be extra vigilant in this area.  If you are classified as a Sole Proprietorship type business you could end up with huge legal fees and an insurance plan that won't cover it!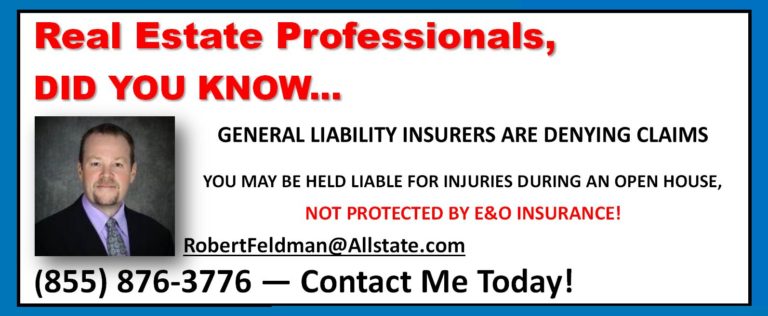 What about my E&O coverage?
Unfortunately, E&O isn't a silver bullet catch all to protect yourself. With only an E&O policy that brokerages generally require you may have many gaps in your policy. These gaps include general liability, employee injury, and property damage. For example, a client could injure themselves during the showing of an open house, general liability insurance could have protected you!
How to get coverage applicable to your real estate activities:
Small Business Owners Plans, or BOPs, are specialized plans the have the most important types of coverage bundled as a package to save you money. A specialized Real Estate Professionals BOP is available here. To learn more about how a BOP can protect you and your assets from costly legal fees please contact us.